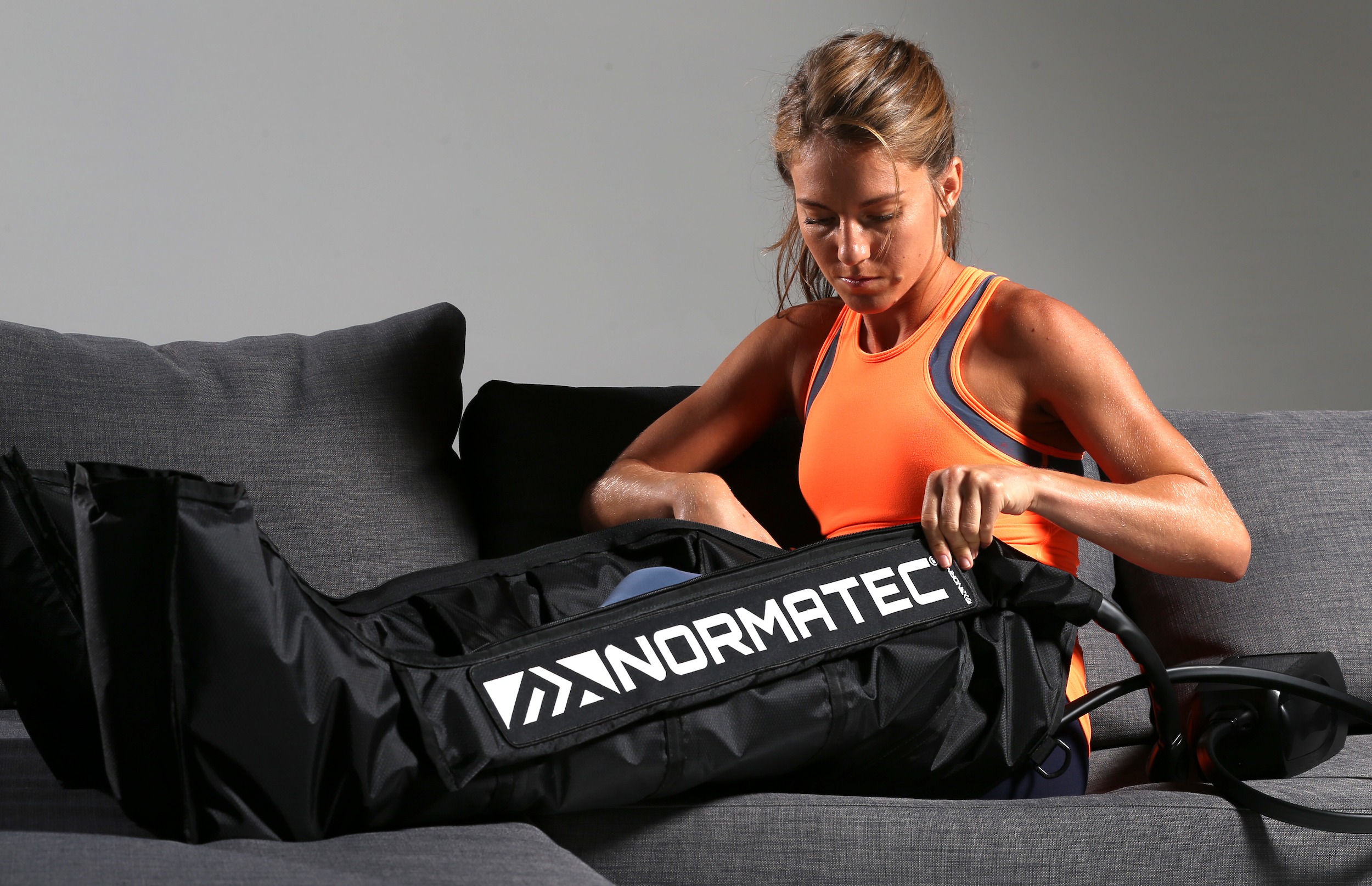 Sign up for you free Normatec Compression Therapy session below
It's simple mathematics. The MORE you circulate and oxygenated blood, the FASTER you will heal. Try compression therapy today!
The NormaTec system is a state-of-the-art rapid recovery system that will elevate your game.
Times have changed; it's not just icing anymore. NormaTec augments and enhances what your body is naturally doing during recovery by using natural pathways to stimulate blood flow. The system uses a special compression and inflation pattern to help circulate and oxygenate blood.
NormaTec is used extensively by 97% of professional athletics including your local favorites like the Blazers, Timbers, and Thorns. And other professional athletes and celebrities ranging from Russel Wilson, Steph Curry and Drew Brees, to Drake, Steve Aoki and Zac Efron.
---
Come see what all the hype is about and enjoy a free session on us!
---
Tangelo – Manual Therapy + Movement
2175 NW Raleigh St Ste 102, Portland, OR 97210